September 16th, 2008 . by economistmom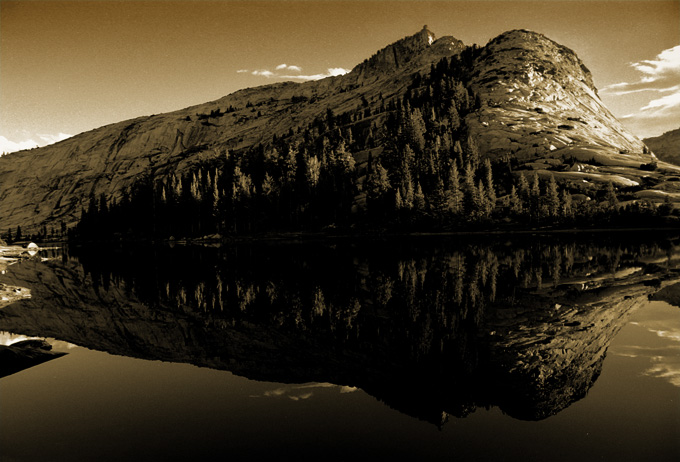 It's great to have Stan Collender back in town from his vacation.  In this week's "Fiscal Fitness" column for Roll Call, posted on the Capital Gains and Games blog here, Stan makes this lovely (and inspired) analogy:
I've just returned from a heavenly week in Yosemite National Park in California. As I typically rediscover whenever I visit any of the national parks, hiking through, by, under and around the cliffs, gorges, waterfalls and lakes created by a power that is obviously far stronger and more innovative than anything that happens in Washington is a great way to renew your soul.

But I'm a budget guy, so no matter how much I try, it's hard for me not to think about the federal budget implications of what I'm looking at.

From a federal budget perspective, what makes the national parks remarkable is that we use current taxes to maintain them. We're not doing that just so those who are living and paying taxes today can enjoy the parks. We're also doing it so that, unless nature decides something different, the parks will still be around for the great-grandchildren of our great-grandchildren and beyond. Taxpayers in 2008 are paying to preserve and maintain the parks that others will enjoy for a long time into the future.

In many ways, this seems be the essence of most other federal budget issues. The annual fight over spending and taxes is increasingly between those who don't want to pay for federal activities they won't enjoy personally and those who are willing to be taxed for activities that will primarily benefit someone else in another year, generation or life.

If you think about it in these terms, the constant debate over the deficit and national debt includes only part of what should be considered. Instead of being good or bad just for this year, the debate should also include at least some discussion about whether we are also doing what's necessary to provide for the future.
Of course, then Stan breaks out of his nirvana and gets down to the reality of the latest ugly news on the economy and the extra federal (deficit) spending we're facing before the end of this year.  That's always the trouble with vacations having to end…