May 13th, 2009 . by economistmom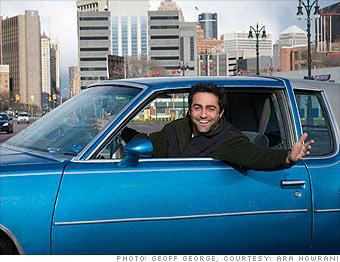 I usually cross-post some of my best fiscal policy commentaries here onto my Facebook profile, but here's one (non-fiscal-policy commentary) that I posted on Facebook first.  CNN-Money featured this great set of stories written by people who live in the Detroit area (where I grew up) about why they love Detroit–even now.  I just spent the weekend there with old (uh, long-time, high school) friends–a  sort of "warm-up" to our 30th(!) reunion which takes place in a couple months.  As I prefaced on Facebook:
I was reminded this past weekend that why I love Detroit is for the people there and their love of life–even in these trying times. Maybe it's that history of fast cars and fun music that helps.