September 1st, 2009 . by economistmom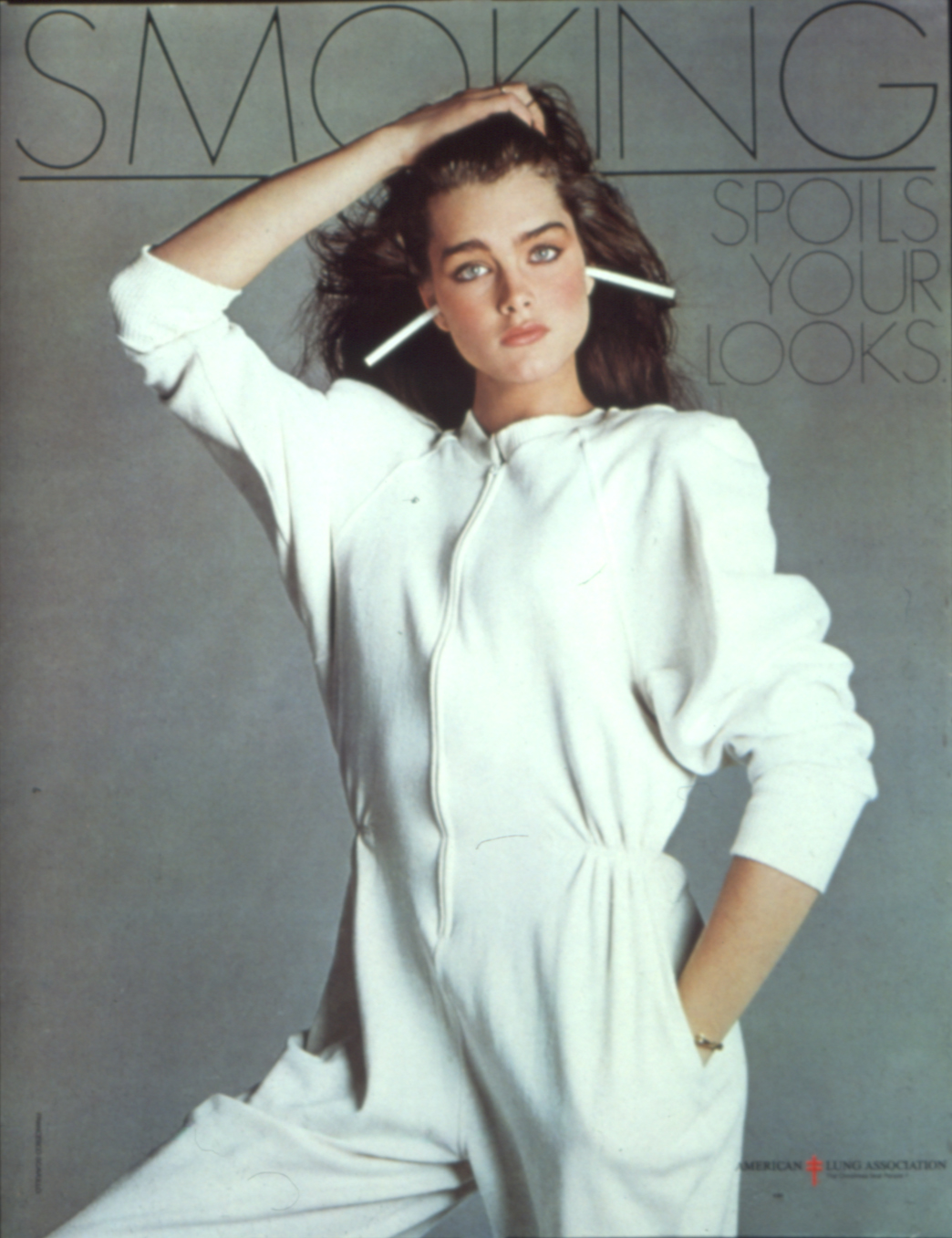 In today's Washington Post, Lori Montgomery writes about a new study that "raises questions" about whether preventive health care actually saves money.  I'm not that surprised that there would be doubt about the cost savings or even "cost effectiveness" (whether the benefits of improved health outcomes are "worth" the costs), because I think the study focuses on a rather narrow type of "preventive" care.  (Incidentally, I learned just today that "preventative" and "preventive" are equally appropriate forms of the word.)  From Lori's story (my emphasis added):
Preventive services for the chronically ill may reduce health-care costs, but they are unlikely to generate the kind of fantastic savings that President Obama and other Democrats have said could help pay for an overhaul of the nation's health system, according to a study being published Tuesday.

Using data from long-standing clinical trials, researchers projected the cost of caring for people with Type 2 diabetes as they progress from diagnosis to various complications and death. Enrolling federally-insured patients in a simple but aggressive program to control the disease would cost the government $1,024 per person per year — money that largely would be recovered after 25 years through lower spending on dialysis, kidney transplants, amputations and other forms of treatment, the study found.

However, except for the youngest diabetics, the additional services would add to overall health spending, not decrease it, the study shows…
That doesn't sound like the kind of "prevention" I'd hope we'd be working harder on, which is to prevent the disease (avoid being diagnosed in the first place), not just prevent more expensive (further) treatment of the disease after the diagnosis.  Whenever I think of how "preventive" care could save a lot in health care costs, I think about how getting people to lead healthier lives–eating better and exercising more–would reduce obesity and the incidence of obesity-related diseases.  Similarly, although I'm no (medical) doctor, I believe that healthier diets (avoiding processed and preserved foods, eating more anti-oxidant rich foods) can probably reduce the incidence of cancer, and that "well-tested" (over thousands of years!) mind-body practices such as yoga can reduce the need for health care ranging from psychotherapy to back surgery.
Those much broader notions of "preventive" health care (ways to avoid the disease) are sometimes put into an entirely different category from the "treatment of disease" options and seem to have been studied with much less statistic rigor.  For example a CBO letter on the issue of preventive care released last month distinguished between "preventive medical care" and "wellness services" this way (emphasis added):
Preventive medical care includes services such as cancer screening, cholesterol management, and vaccines. In making its estimates of the budgetary effects of expanded governmental support for preventive care, CBO takes into account any estimated savings that would result from greater use of such care as well as the estimated costs of that additional care. Although different types of preventive care have different effects on spending, the evidence suggests that for most preventive services, expanded utilization leads to higher, not lower, medical spending overall...

Wellness services include efforts to encourage healthy eating habits and exercise and to discourage bad habits such as smoking. As with preventive care, CBO's estimates of the budgetary effects of expanded governmental support for wellness services endeavor to account for any savings that would result from greater use of those services as well as the costs of those services. However, evidence regarding the effect of wellness services on subsequent spending on health care is limited, and CBO is continuing to evaluate the evidence that does exist.
So in other words, we don't know much about the cost-effectiveness of "wellness services" which are what I consider the truly "preventive" form of health care.
A brand new Brookings Institution paper on "Bending the Curve" (the health cost curve) includes the broader notion of "preventive" care as a "key reform" they recommend to "support…better individual choices," leading with the recommendation to "target obesity reduction."  But the CBO letter explains that even though it's clear that reducing obesity would surely help reduce chronic disease and hence health care spending, it's not clear how much government can do to influence the individual choices that lead to obesity, and whether any of those possible policy interventions would turn out to be cost effective:
[D]esigning government policies that are effective at inducing people to be healthier is challenging. Even successful efforts might take many years to bear fruit and could involve significant costs. Moreover, many employers already support some wellness services for their employees, and new government efforts to encourage such services could end up paying for services that some individuals are already receiving—which would add to federal costs but not reduce total future spending on health care. As with preventive medicine, the net budgetary effect of government support for wellness services depends on the balance of two factors—the reduction in government spending for people who reduce their future use of medical care and the costs to the government of providing or subsidizing wellness services…
That's why I think we need to think more broadly about what we are trying to prevent with "preventive" health care, and we need to think more creatively about ways the government can encourage the anti-obesity efforts of individuals in the most cost-effective manner possible.  There need to be more analyses of the health-cost-curve-bending "bang per buck" of preventive health care spending, similar to the way economists are used to evaluating different options for fiscal stimulus–sort of like what's in the table in this analysis from the New England Journal of Medicine, but encompassing a broader variety of truly preventive measures.  I think one way the government could discourage obesity without spending a lot of money (without subsidizing Weight Watchers or health club memberships) would be to engage in an aggressive anti-obesity PR campaign.  Is there an anti-obesity equivalent to the anti-smoking public ad campaign of 1980 that featured Brooke Shields with cigarettes in her ears (as pictured above)?  (Hey, that got me to quit…unfashionable or antisocial?!!…)  Is there a way to make being fat "totally un-cool" without it being judged as "politically incorrect" or just downright "mean"?