November 23rd, 2009 . by economistmom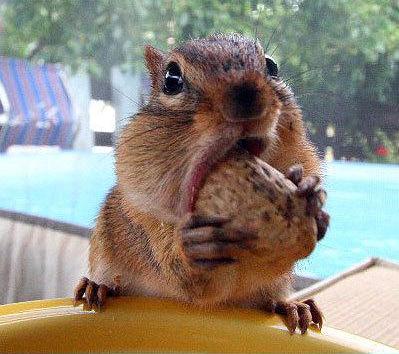 I like Ed Andrews' New York Times article on how we're running out of ways to cheaply finance our federal debt.  Ed explains:
The White House estimates that the government will have to borrow about $3.5 trillion more over the next three years. On top of that, the Treasury has to refinance, or roll over, a huge amount of short-term debt that was issued during the financial crisis. Treasury officials estimate that about 36 percent of the government's marketable debt — about $1.6 trillion — is coming due in the months ahead.

To lock in low interest rates in the years ahead, Treasury officials are trying to replace one-month and three-month bills with 10-year and 30-year Treasury securities. That strategy will save taxpayers money in the long run. But it pushes up costs drastically in the short run, because interest rates are higher for long-term debt.

Adding to the pressure, the Fed is set to begin reversing some of the policies it has been using to prop up the economy. Wall Street firms advising the Treasury recently estimated that the Fed's purchases of Treasury bonds and mortgage-backed securities pushed down long-term interest rates by about one-half of a percentage point. Removing that support could in itself add $40 billion to the government's annual tab for debt service.
Why have we been living with a false sense of security about the seemingly-low costs of borrowing?  Because, as my boss puts it:
"The government is on teaser rates," said Robert Bixby, executive director of the Concord Coalition, a nonpartisan group that advocates lower deficits. "We're taking out a huge mortgage right now, but we won't feel the pain until later."
And Ed's quote from Bill Gross is I believe the first time I've seen fiscal irresponsibility described in squirrel's terms:
"What a good country or a good squirrel should be doing is stashing away nuts for the winter," said William H. Gross, managing director of the Pimco Group, the giant bond-management firm. "The United States is not only not saving nuts, it's eating the ones left over from the last winter."
And another problem:  our government's largest lender, China, might also be starting to worry we're not such good squirrels, a la this past weekend's opening sketch on Saturday Night Live (warning: not totally "G rated" so I'm not embedding it).