January 30th, 2010 . by economistmom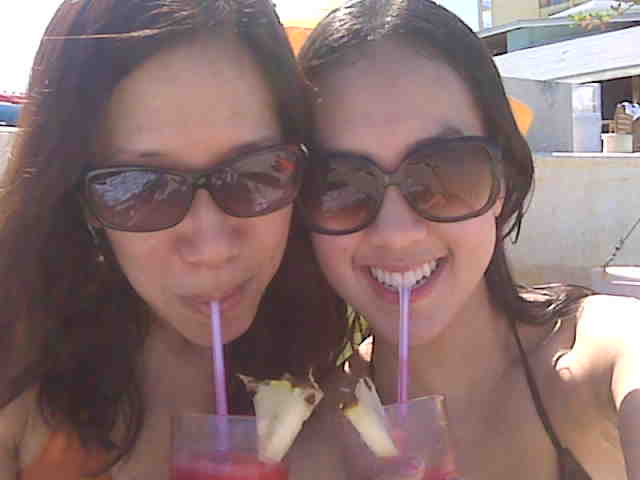 Taking a little break with my oldest kid, Allie, this weekend–a combo belated 18th birthday and early graduation present. She's been through a really busy and stressful few months with all of her college applications and finishing the last grading period that will really matter–with the self-imposed pressure to keep up perfection. Me?  I'm just "free-riding" by being her mom, and just getting started with the busiest season in my work–budget season… So what the heck, maybe this will put me in a good, laid-back frame of mind so I don't just totally give up on hopes for fiscal responsibility in Washington. I come to you from Jamaica today, where "mon" means (from the "speak Jamaican glossary"):
Perhaps the single most important Jamaican word, "Mon" can represent every person in Jamaica—man, woman, and child. Yes mon! (Yes man, woman, or child!)
…So yes, "moN" can refer to a "moM"! 

I'll still be here for half a day on Monday when the Administration's budget comes out–and believe it or not, will be perusing its pages from my laptop on the beach before we pack up to head home.  So even if you don't hear from me right away on Monday, you can expect my take on the budget by Tuesday. Yeh, mon — mos def!