January 25th, 2010 . by economistmom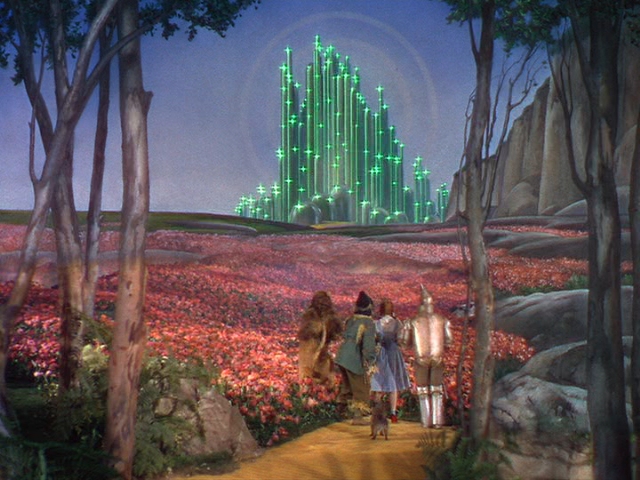 If our current policymakers can't get it together, there's a new effort to try it from the outside which begins today.  In a story in the New York Times, Jackie Calmes explains:
WASHINGTON — Just as President Obama and Congressional Democrats are trying to create a bipartisan commission on reducing the debt, some well-known former elected officials and veterans of past administrations are announcing their own task force on Monday, underscoring the mounting concern over the nation's fiscal future.

The timing of the group's formation is coincidental, organizers said. Yet the outside group, including prominent Democrats and Republicans, could provide pressure and political cover for the parallel effort by the administration and Congressional leaders to consider both unpopular spending cuts and tax increases.

The blue-ribbon group of 18 to 20 members will be led by Pete V. Domenici, a Republican former senator from New Mexico who for years was the chairman of the Senate Budget Committee, and Alice Rivlin, a Democrat and former budget director for both Congress and President Bill Clinton who is also a former vice chairwoman of the Federal Reserve.

Their goal is to, by December, give Congress and Mr. Obama a multiyear plan to raise tax revenues and pare spending, especially for the Medicare and Medicaid programs, which are the biggest factors driving the projections of future high deficits, Mr. Domenici and Ms. Rivlin said in a joint interview…
I'll be attending the group's unveiling this morning, so more later.  It's going to be a very busy week this week–the start of "budget season," with CBO's outlook report coming out tomorrow and the State of the Union speech on Wednesday, on top of the debt limit (plus amendments) vote.
[**UPDATE 11:30 pm:  check out the video of the Bipartisan Policy Center event on this page, and in particular Senator Domenici's remarks about how "everything is on the table" (including very specifically TAXES) at 23:46, and the NY Times' Jackie Calmes' question (and the Senator's and Alice Rivlin's responses) at 41:45.  I will be revisiting these points later this week, for sure.**]