January 8th, 2010 . by economistmom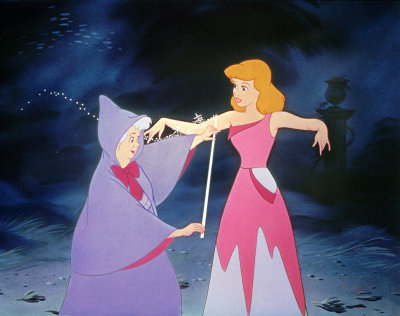 It's been a very long time since I cared about making a "scholarly" impact–apart from hoping I'm actually helpful to the public policy students I teach on just a part-time basis at George Washington University.  (My last full-time academic job was as an assistant professor of economics at Penn State University, which I left in 1994.)
But somehow I've ended up as one of the few non-academics listed in this academic-style ranking of economics bloggers and blogs, and I've come up #27 in the "top economics bloggers by scholarly impact" list (Table 1), and #14 in the "top economics blogs by scholarly impact of contributors" list (Table 2).  Perhaps I've been too long away from academic-style research to understand how on earth they put me where they did on these lists–and nowhere in the text of the paper does it explain me as a "special case."  It's as if my "fairy blogmother" has granted me another surprise blessing–just like when the Wall Street Journal ranking came out last July.
Besides being flattered by the "scholarly" label, I'm most proud of being the top ranked female economics blogger, and in fact one of only two of us in the top 50.  When I had dreams of starting this blog a few years ago, and even by the time it became a reality 20 months ago, I always knew that the market for economics bloggers who would write from the more feminine and even maternal perspective would not be yet cornered.
A big "thank you" to the paper's authors, Franklin Mixon and Kamal Upadhyaya, for including my blog in your "blogometric" analysis!  And an even bigger "thank you" to my employer, the Concord Coalition, for their continued support of my EconomistMom effort (which like the rest of my job has not felt like "work" at all).  It's very fitting that this academic ranking's listing of Concord as my affiliated institution might elevate Concord's status a little bit as well.