March 16th, 2010 . by economistmom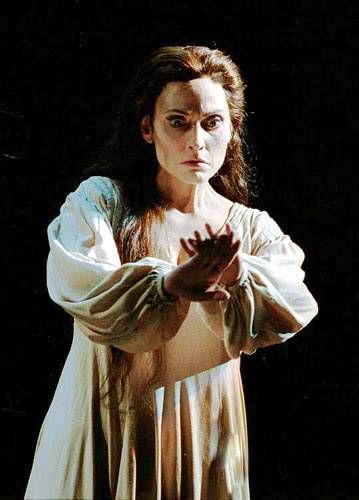 I have to agree with the Washington Post's Harold Meyerson, the Washington Post's editorial board, and I'm sure many, many Americans, that this damned "deeming" thing to allow the House to come up with a passed-then-modified version of the Senate health reform bill, is not just very silly.  Worse, it's exactly the wrong way to go about gaining the trust of the American public, and seems yet another example of the lack of courage among the Democrats.  As Harold puts it:
What's ridiculous about the Democratic deeming is that the Republicans are going to run against them with the provisions of the Senate bill whether the Democrats vote for it or not. What the Democrats need to do is man-up and woman-up and just pass the Senate bill, idiocies and all, and then amend it forthwith through reconciliation. I share the House Democrats' contempt for the Senate (the existing Senate, anyway), but as I noted in a column a few weeks back, if the Democrats sacrifice health reform on the altar of bicameral mistrust, future historians will look back at them and pronounce, "These guys were jerks."

Just pass the bill, amend it, and go home for the holidays.