August 24th, 2010 . by economistmom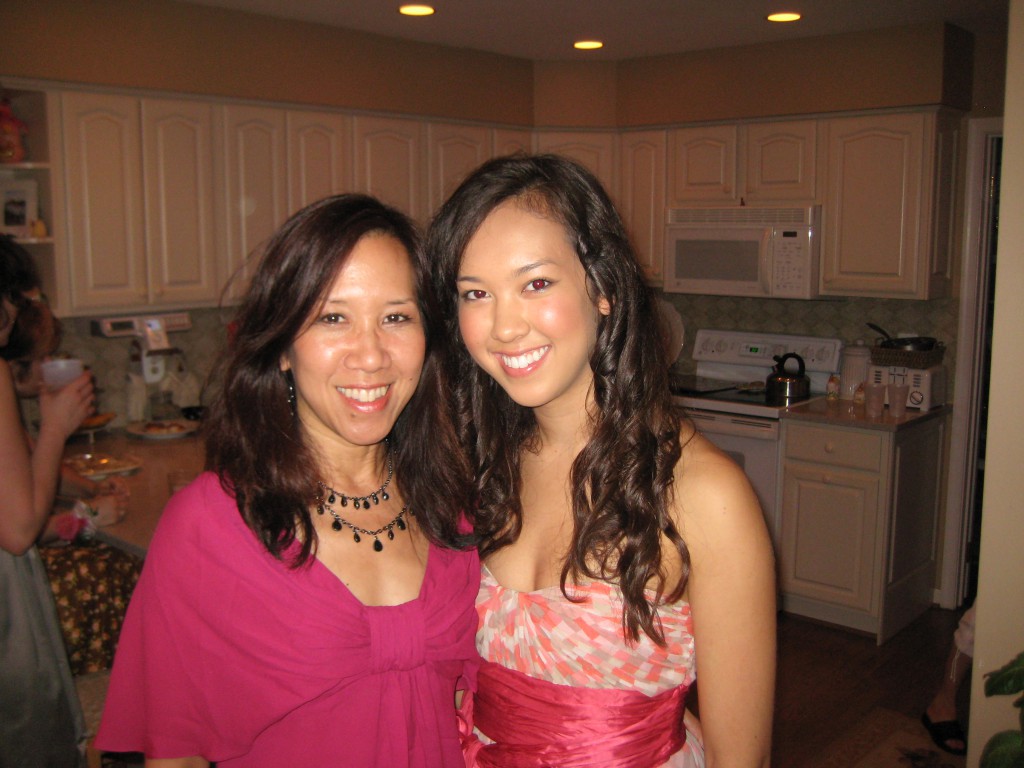 I am taking a break this week from my EconomistMom blog while my family life is especially busy–squeezing in what we can for the last two weeks of summer (and the last two weeks of living with my Princeton-bound daughter, Allie–pictured with me above) while I try to work on an issue brief for the Concord Coalition on–guess what?–the Bush/Obama tax cuts!
Because I can't stand being quiet for so long, I thought I'd post a link to something I wrote earlier this year for a newsletter of the "Committee on the Status of Women in the Economics Profession" (CSWEP)–which is part of the American Economic Association.  It's an article called "I Blog, Therefore I Am (EconomistMom)," and you can find it here along with articles by Len Burman and Doug Holtz-Eakin.
I may come back a little bit over the next week but mainly to point out some things other people have written rather than provide any of my own original thoughts.