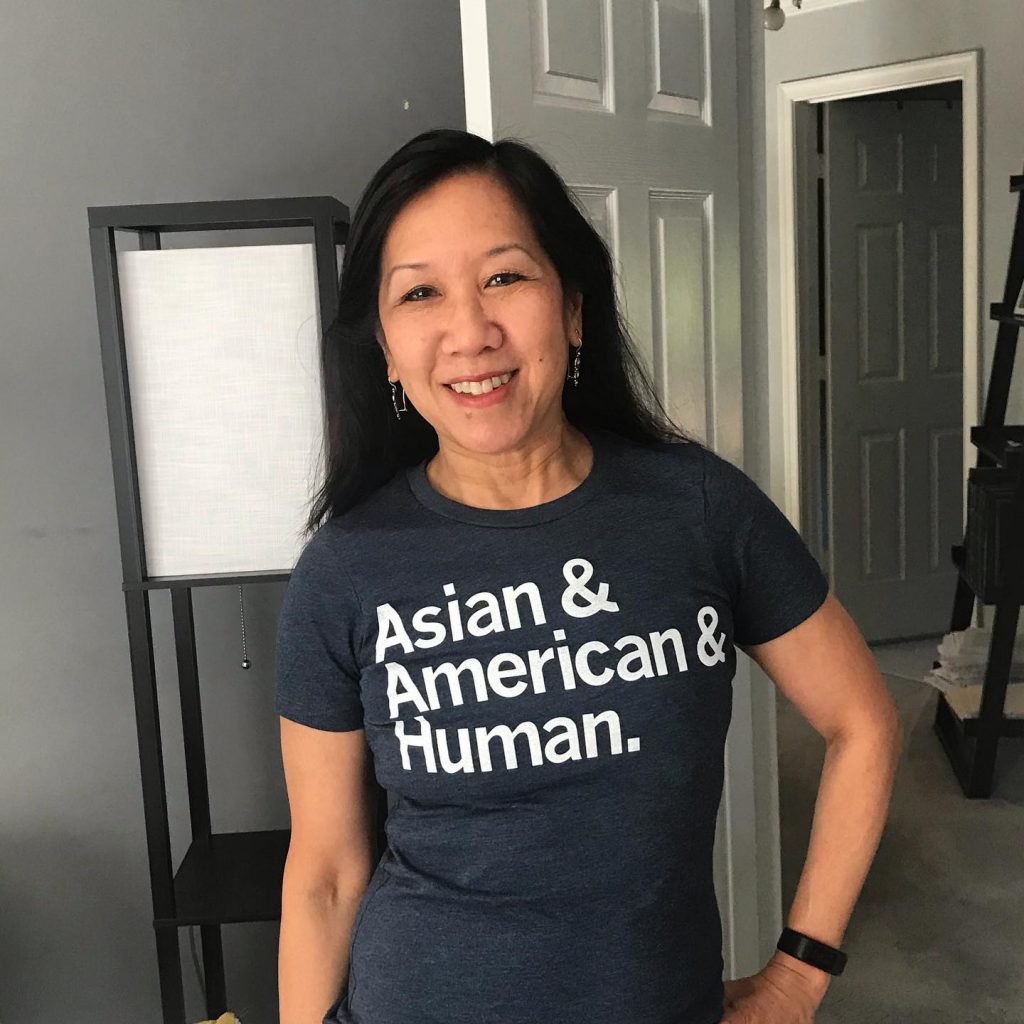 I am a DC-area Ph.D. economist who likes to study the labor market from a more granular, intersectional perspective, and I also know quite a bit about fiscal policy and how to use it to be most beneficial to the strength and vibrancy of our economy–which means including and involving and supporting and encouraging all of our society, everyone. I've already had a 30+ year career and raised four children, who are now all in their 20s (23 to 29) and each of them have become/are becoming very impressive adults in very different ways. I started this blog in 2009 when they were all still school kids, stopped it in 2013 when I took a job at the Pew Charitable Trusts, and didn't restart it for another 6 years. All that is available here is in the recent reincarnation, not its past life. People who see the title of this blog probably assume I still have little kids, but oh well. I don't write much about being the mom of little kids, but I understand what those moms are going through, as I was once one of them myself.
As of June 2021, I've been mostly unemployed for nearly a year now–but don't want to turn into one of those "well, I guess I'm retired" people, yet. I've spent the past year searching for that perfect full-time job for me, where I can take advantage of being at the intersection of "My Gift" (talking about economics like a real person living my real life as a woman and a mother, working well/easily with other people) and "The Times" (you know, everything that has been challenging about 2020). (This intersection is something Stephen Cope talks about in his book "The Great Work of Your Life"–framed around the Bhagavad Gita, a text everyone who becomes a yoga teacher (like I did almost 20 years ago) has to read.) But I've come to realize that the perfect fit for me within any position created by someone other than myself, who doesn't already have exactly *me* in mind for the job, probably doesn't exist.
So, I've very recently started doing some independent consulting work, for a couple different firms that came to *me* for my independent work they already knew me for. This might just be the way the pandemic has transformed my own career: for a year, it seemed for the "bad," but now it seems perhaps for the "better" than it would have been had I repeated my pattern of going from one full-time conventional job (with conventional "economist" responsibilities and reporting structures) right to another. The pause the pandemic has forced upon my career has been a blessing. I suspect many others of you out there have your own silver-lining and life-course-changing experiences from the pandemic.
UPDATE (September 2021): I am now the Policy Director of the House Select Committee on Economic Disparity & Fairness in Growth (or the "Fair Growth Committee" for short). The mission and membership of the committee makes it a truly "dream job" for me, and I think the uniqueness of my experience and interests make me an ideal match for them. Thank goodness I was (mostly) unemployed when they needed me!
As always, the best way to reach me is to send me a private message tweet at @EconomistMom with your own contact info. Please follow me there if you haven't already.
I am also on LinkedIn here.
Thanks for reading! –Diane Lim