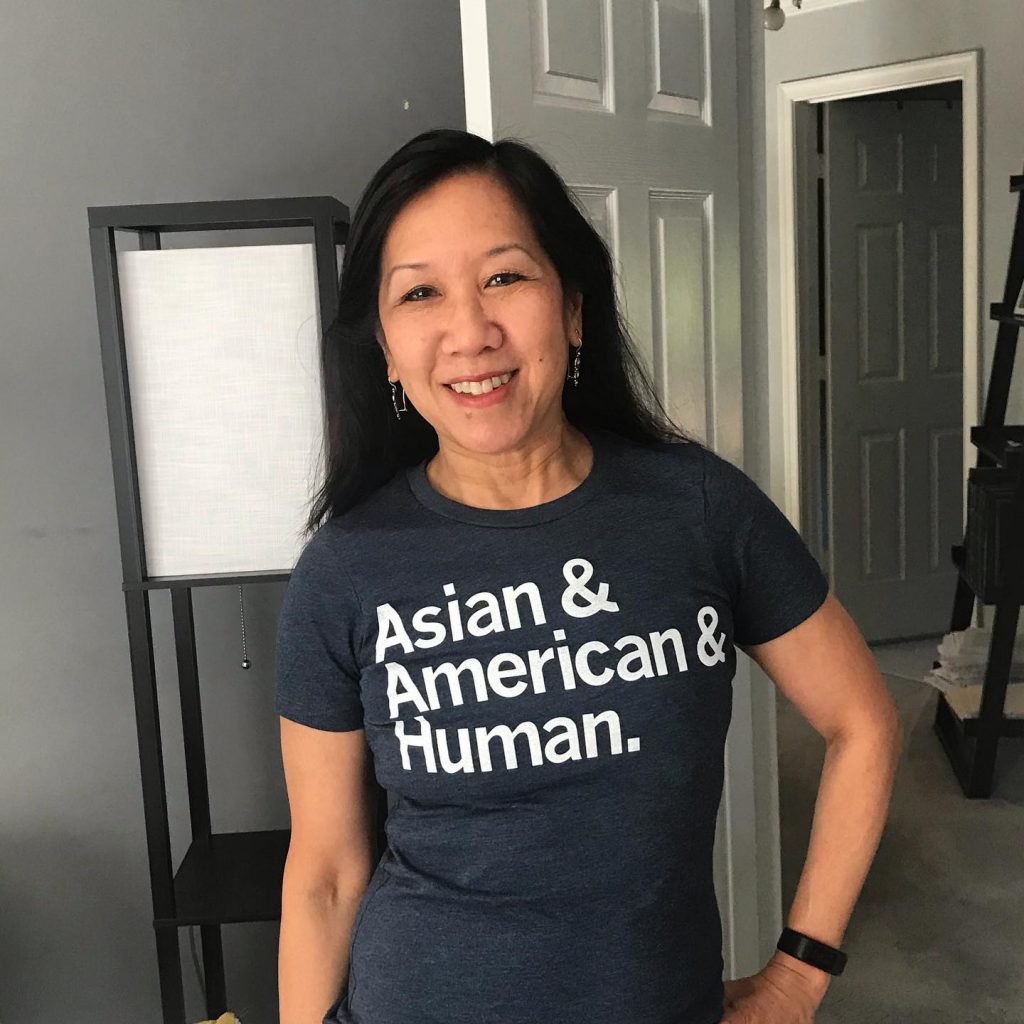 I am a DC-area Ph.D. economist who likes to study the labor market from a more granular, intersectional perspective, and I also know quite a bit about fiscal policy and how to use it to be most beneficial to the strength and vibrancy of our economy–which means including and involving and supporting and encouraging all of our society, everyone. I've already had a 30+ year career and raised four children, all of them now impressive yet happy adults. I started this blog in 2009 when they were all still school kids, stopped it in 2013 when I took a job at the Pew Charitable Trusts, and didn't restart it for another 6 years. All that is available here is in the recent reincarnation, not its past life. People who see the title of this blog probably assume I still have little kids, but oh well. I don't write much about being the mom of little kids, but I understand what those moms are going through, as I was once one of them myself.
For a year in the height of the pandemic (summer 2020 – summer 2021) I was unemployed and waiting for that perfect full-time job for me. I was fortunate that I hadn't found it yet when I was given the opportunity to become the policy director for the House Select Committee on Economic Disparity and Fairness in Growth.
The Select Committee closed up shop at the end of the 117th Congress (end of 2022), and as of January 2023 I am planning on using my blog to share everything I learned in the nearly year and a half I worked on the committee–including some behind-the-scenes perspective on what went into writing our final committee report. (The Committee's website no longer exists, so EconomistMom.com will need to take over!)
What am I doing next, besides getting back into this blog? I don't know yet but will keep readers posted. As always, the best way to reach me is to send me a private message tweet at @EconomistMom with your own contact info. Please follow me there if you haven't already.
I am also on LinkedIn here.
Thanks for reading! –Diane Lim, January 2023